On March 26th, the team at South Texas Renal Care Group partnered with North Park Subaru to sponsor the Siclovia "Earn-a-Bike" program that awarded deserving youth from lower income neighborhoods the opportunity to earn a brand new bicycle. Attendees participated in a three-step process that empowered and promoted safe cycling and a healthy lifestyle.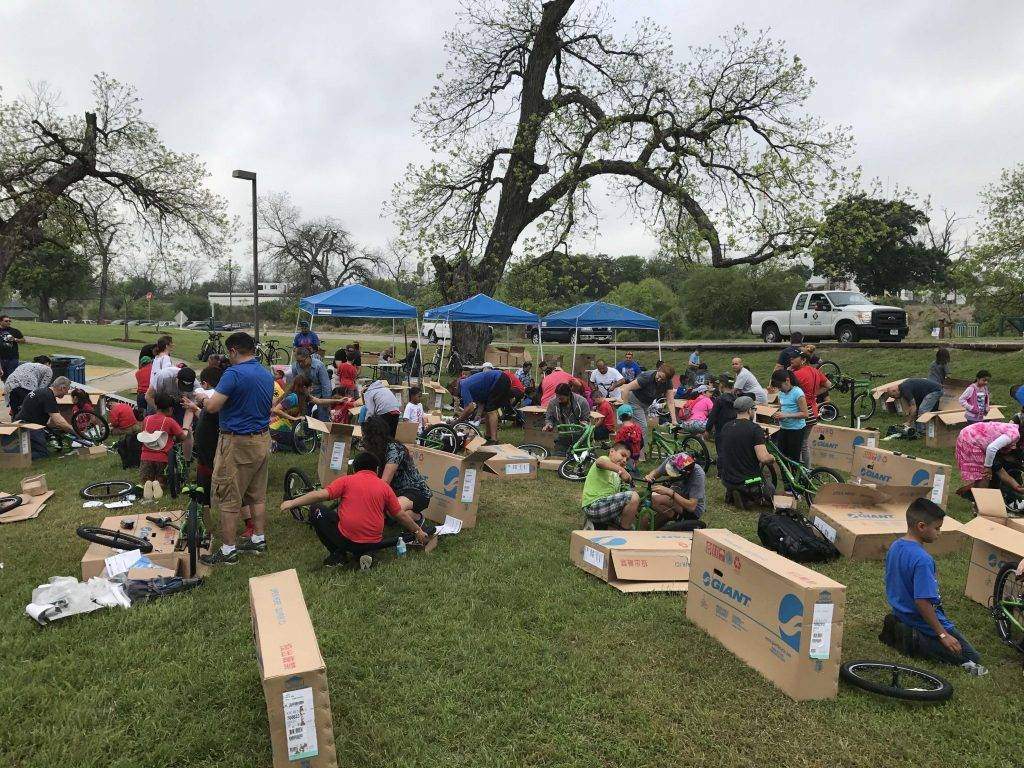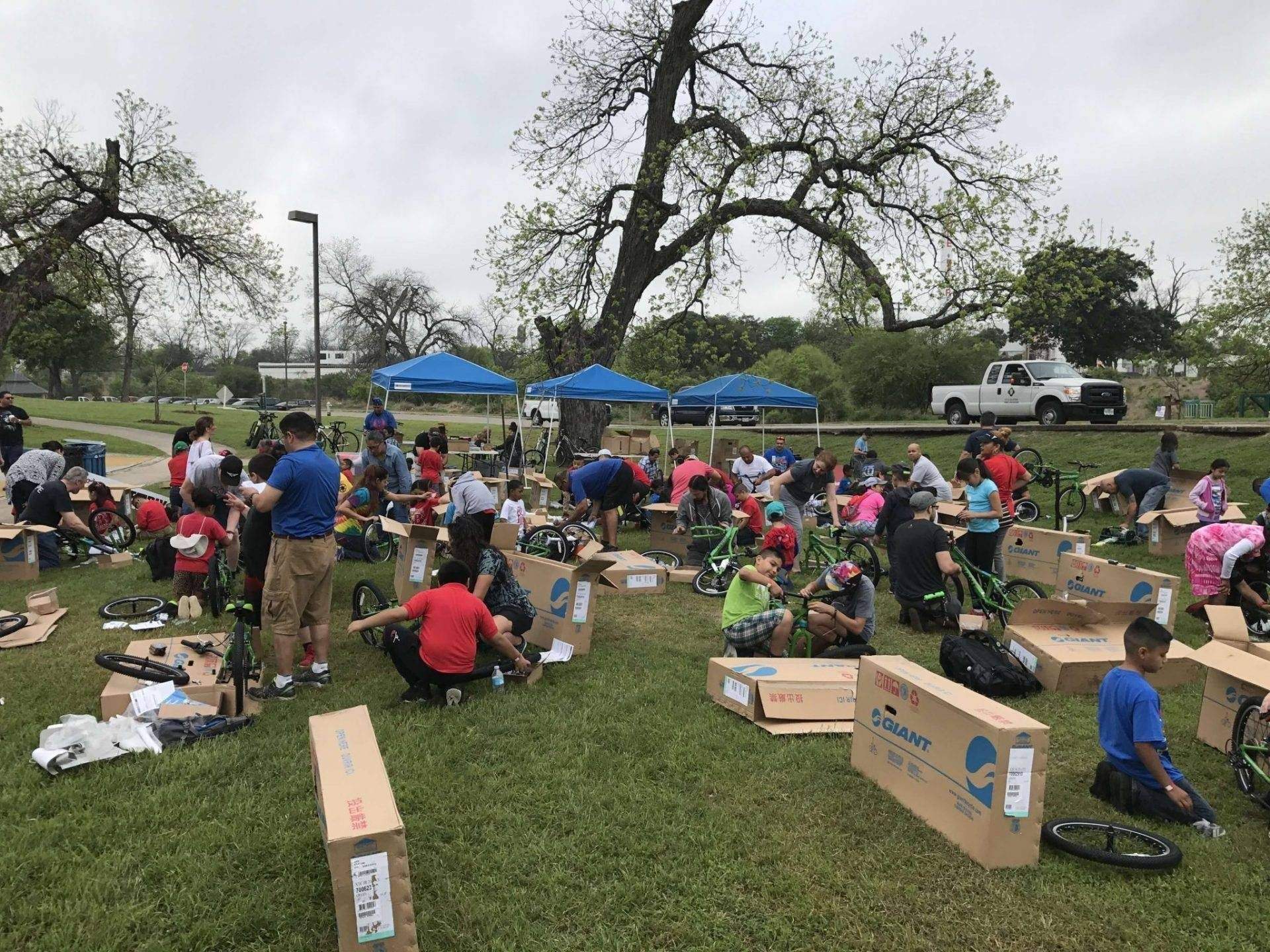 Children were paired with volunteers who helped them assemble their bicycle. After the bikes were put together, everyone joined a safety cycling workshop and that also highlighted the benefits of living a healthy lifestyle.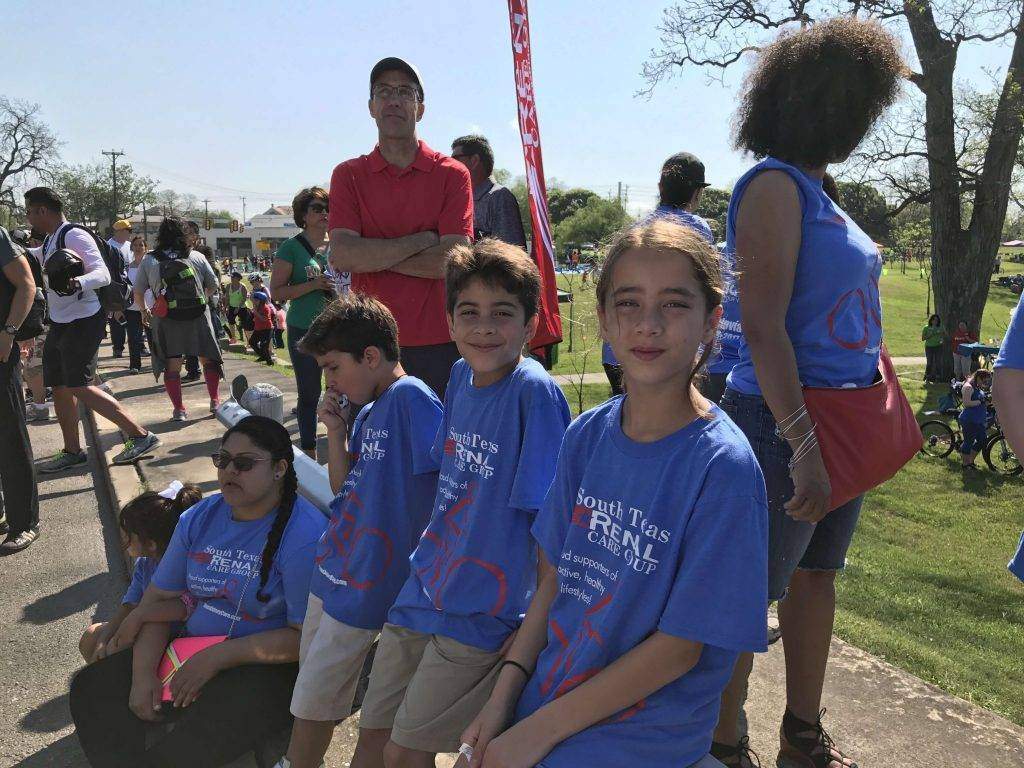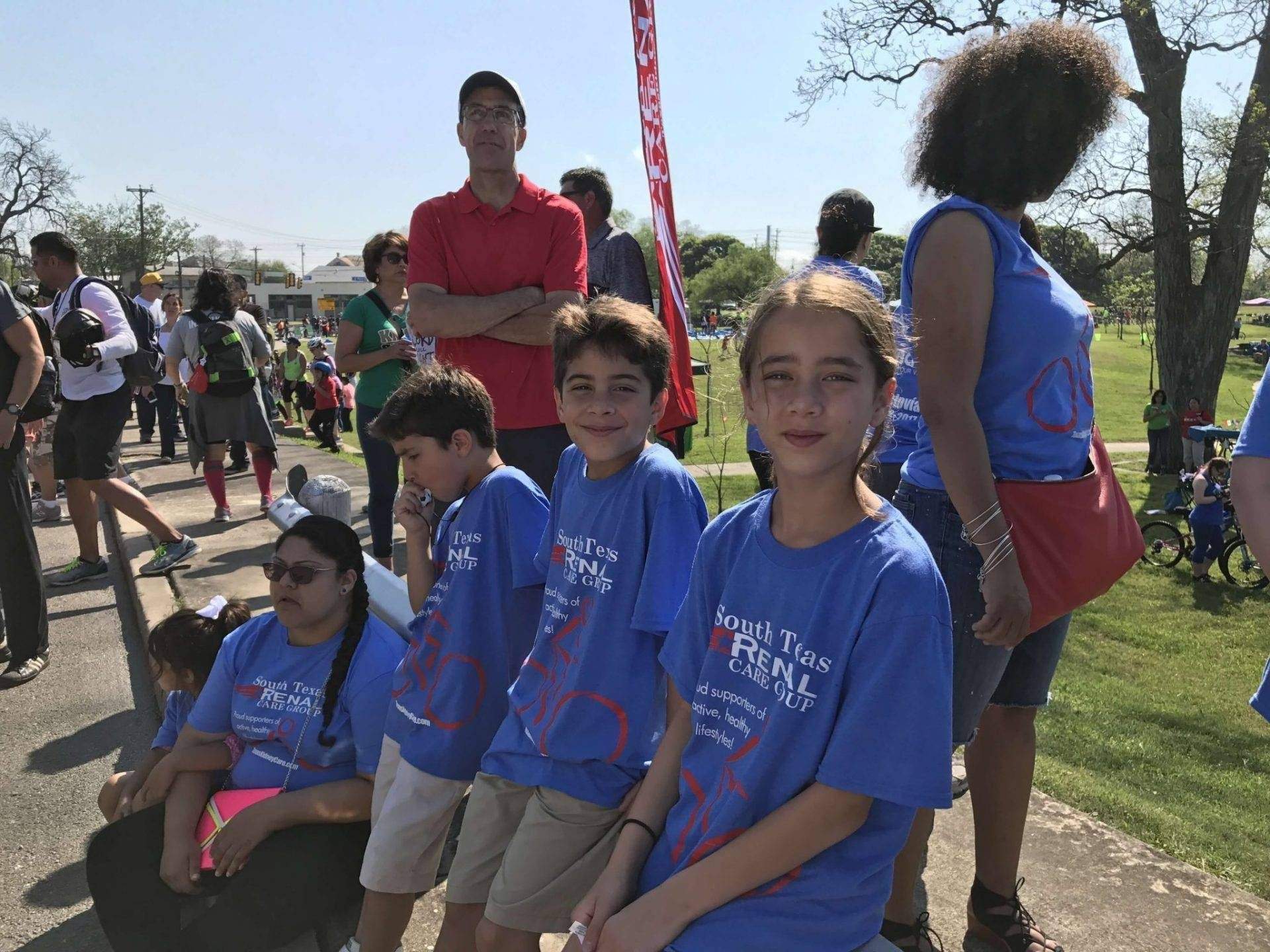 To celebrate the accomplishment of the event, participants and volunteers went for a group bike ride around the neighborhood to show off their newly acquired skills.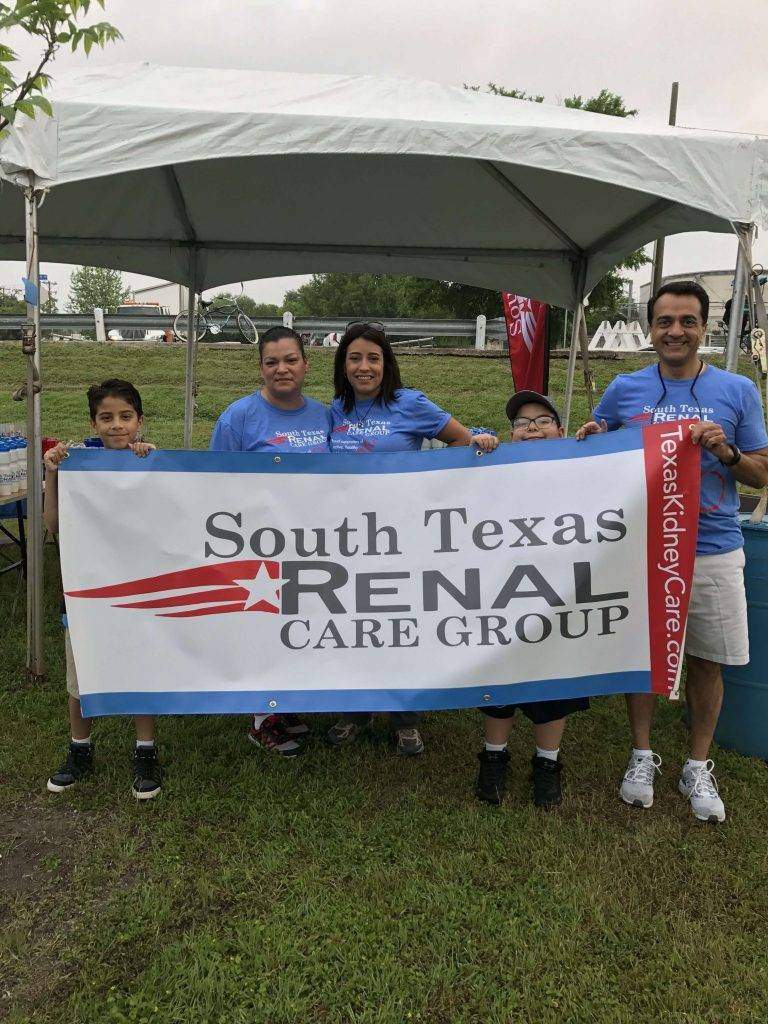 "It was an honor and a privilege to have the opportunity to partner with Christian Sandoval for Earn-a-Bike and Siclovia San Antonio. Establishing a healthy lifestyle and routine in one's youth is key to leading a long and healthy life when you're older. Exercise is a proven way to reduce stress, maintain a healthy weight and prevent diseases like diabetes, heart disease and kidney disease," said Dr. M. Reza Mizani.


Stay tuned for more events sponsored by the team at South Texas Renal Care Group!